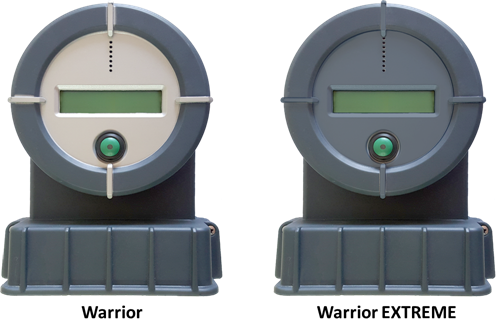 The Warrior EXTREME is primarily designed for DOD-related mid- and long haul transports. Not only that the Warrior EXTREME delivers unmatched performance levels for field users, but it is also designed to meet the highest regulatory standards: The Warrior EXTREME Base Unit is designed to (voluntarily!) certify for the latest, most advanced EMS standard – IEC 60601-1-12 and IEC 60601-1-2 4th edition, and comply with MIL-STD 461G RE102 and RS103.
In a nutshell, this means that the Warrior EXTREME will be 3X more immune to radiated electromagnetic fields, 2X more immune to electrostatic discharge, 10X more immune to magnetic field than its Warrior counterpart, including enhanced ingress protection (IP) rating (IP56) as well as better resiliency to drop, impact and vibration.
Request more information HERE.