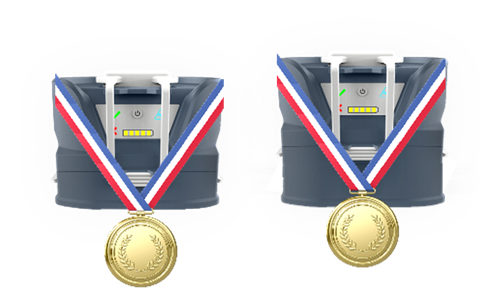 The Extra Power battery version for the Warrior lite is available for distribution. This cutting edge configuration can warm up to 3(!) liters of blood at up to 180(!) ml/min!!! In fact, it performs better than most hospital solutions connected to AC power source.
A few important benchmarks:
Capacity: the Extra Power battery capacity is two to threefold the declared capacity of any battery-operable alternative device.
Flow rate wise: the Extra Power battery flow rate is 20%-80% higher than the declared flow rate of any battery-operable alternative device.
Weight: no other battery-operable solution can match the Extra Power battery low operating weight required for warming 3 liters of blood.
Affordable consumable: the same affordable and feld proven Compact Disposable Unit is used with the Warrior lite Extra Power battery configuration.
Contact us at info@qinflow.com for more information, or select the required information HERE.